15 Jun 2023
Visit of Baltic Defense College delegation to IRINI OHQ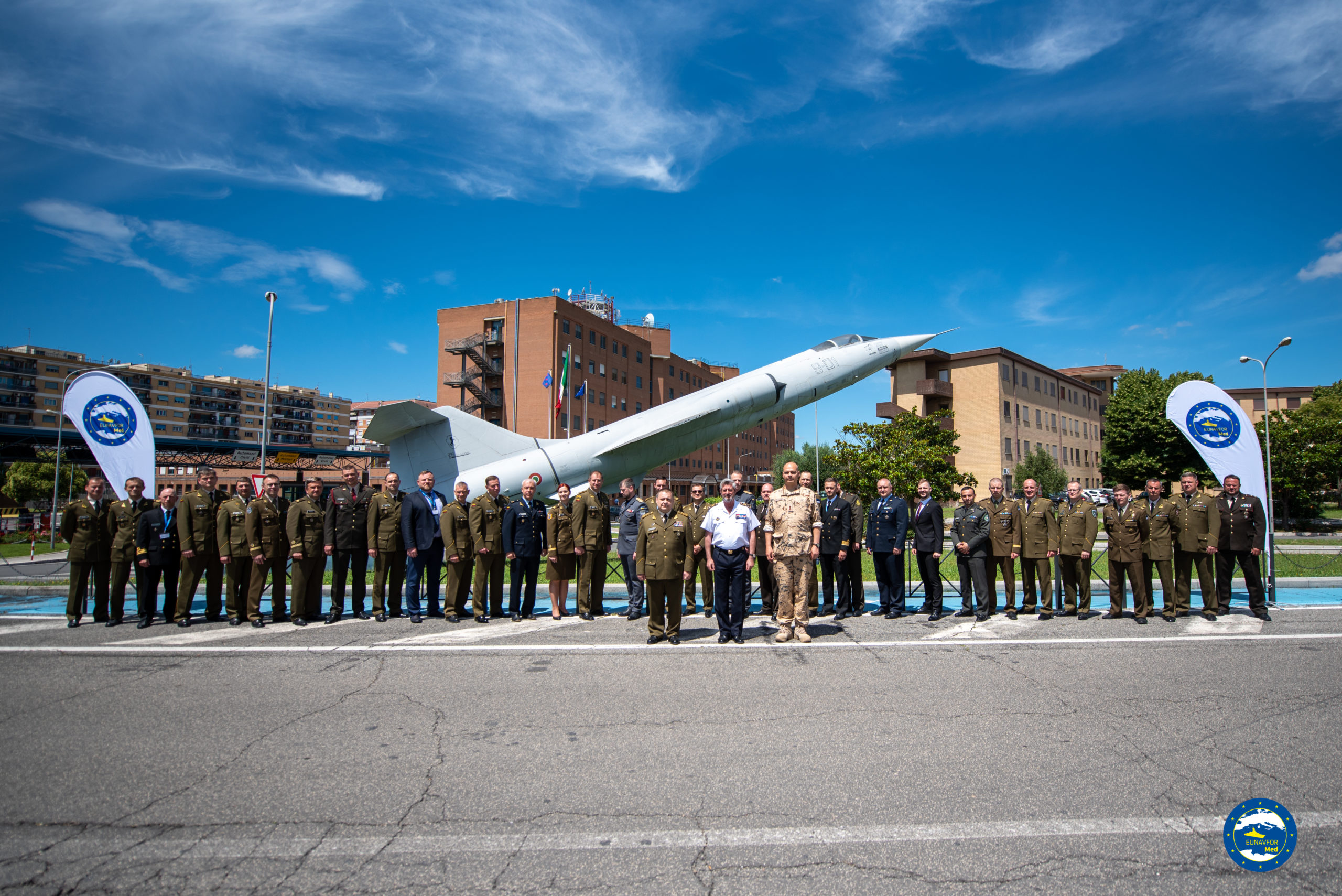 The Baltic Defense College (BALTDEFCOL) visited, on 15th June 2023, EUNAVFOR MED IRINI Operation Headquarters (OHQ) in Rome. The delegation, led by Colonel Andriejus GRACHAUSKAS (LTU A) was welcomed by the Deputy Operation Commander, Rear Admiral Jean Jourdain de Muizon, and briefed on the activities carried out in the OHQ.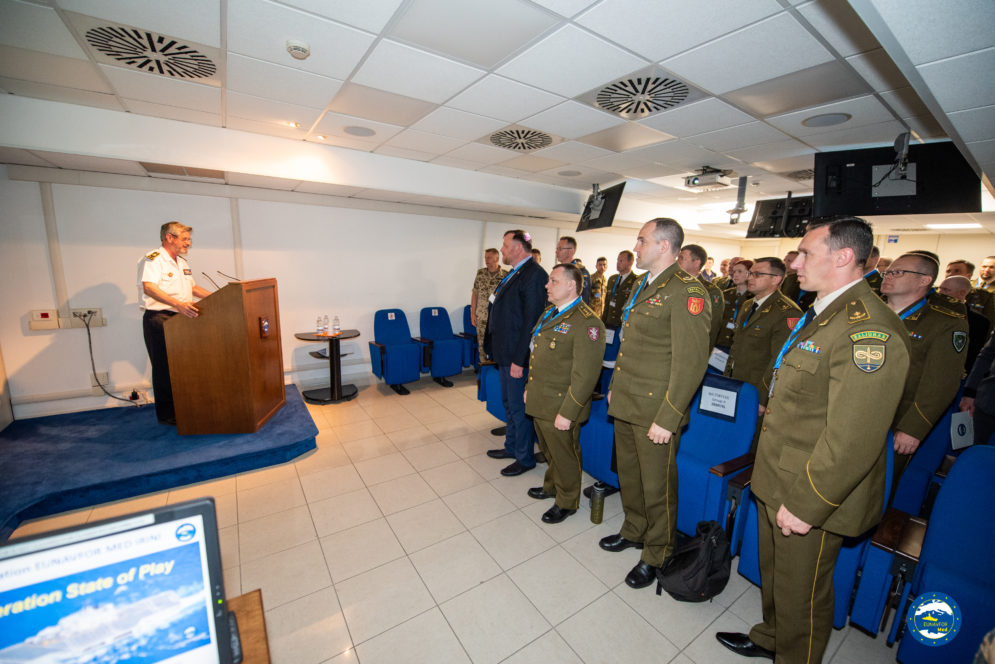 The visitors are attending the Joint Command and General Staff Course (JGCSC) in Tartu (Est) Senior officers and officials selected for future employments in inter-ministerial and international environments educated to respond to the upcoming complex security challenges in the Baltic and Euro-Atlantic area.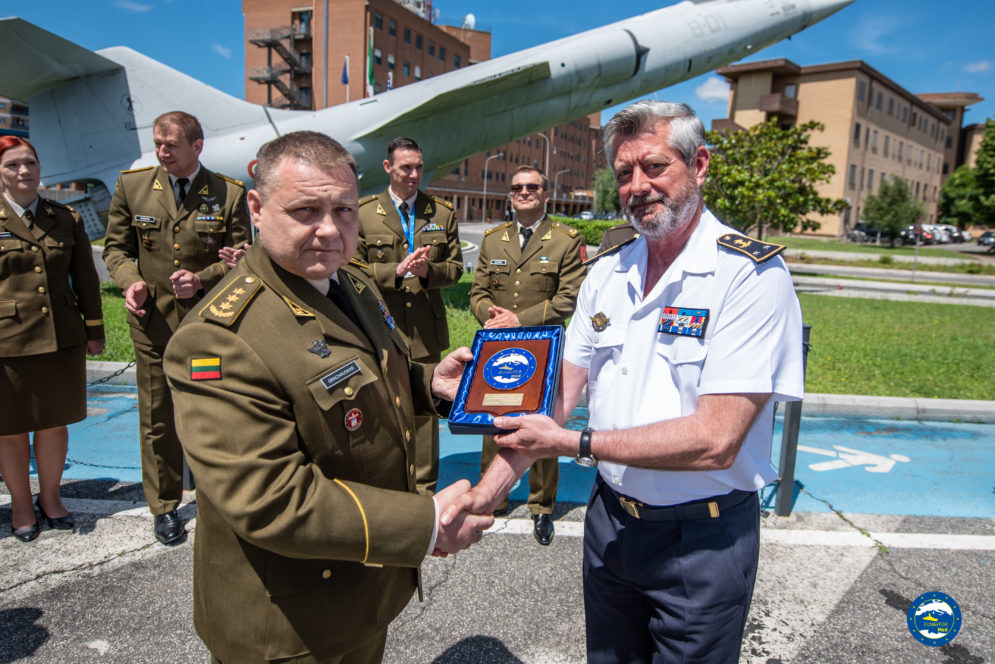 The Baltic Defence College JGCSC participants had the opportunity to touch and see, first hand, how men and women of Operation IRINI work in support of the EU efforts in the Central Mediterranean Sea towards stability and security in Libya.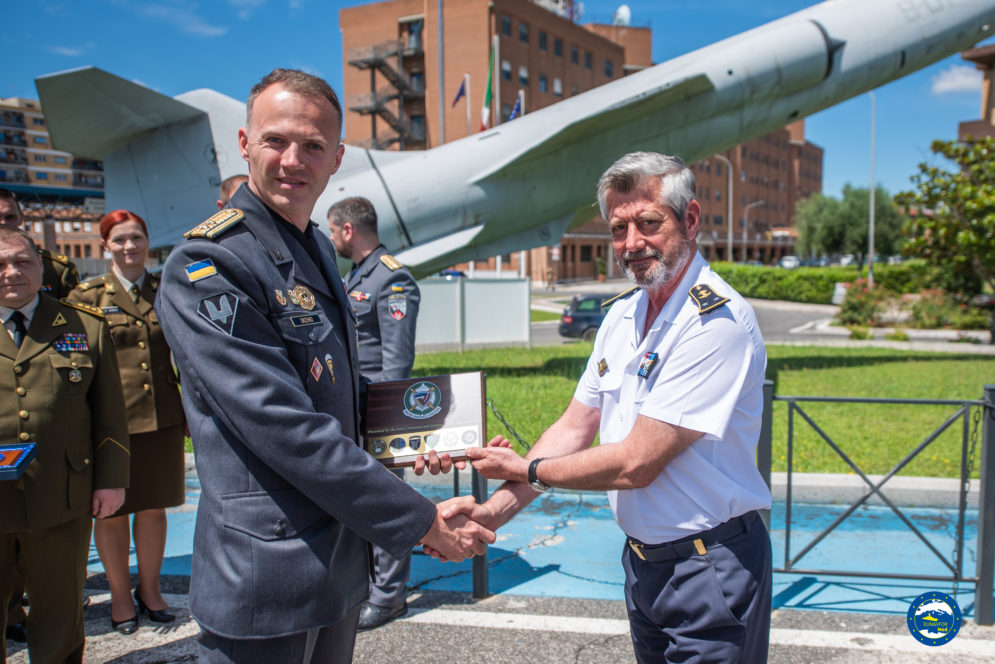 IRINI supports the implementation of the UN Arms Embargo on LIbya in accordance with the related UN Security Council Resolutions.